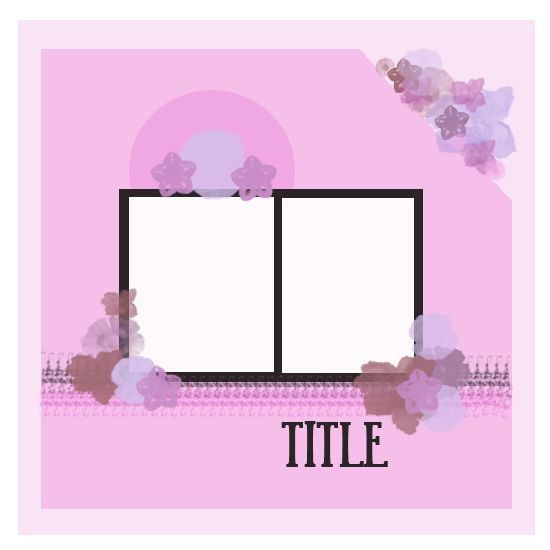 This sketch is from awesome DT girl Tina Connolly, I actually tilted it on its side, here is my take on the challenge:
It is a great challenge! Come along and earn yourself some SO money, everyone's a winner, you win $2 per completed challenge, and an extra $2 if you complete all 5! $12 in total to spend the next month! How good is that?
Go to
SO blog
and follow the links to all challenges!
Now here is a list of products used out of the SO shop:
- Echo Park paper
- Pink Paislee Mask
- Patina Glimmermist
- Rachelle Minnett's Design Chipboard Title "Just Grow Big"
- Scrap FX "Hot Air Balloon"
Now a little Toot: I made the top 20 for the June Convention Black and White with One competition! I am so excited! Also for anyone who is going to the convention, come and say hello, I will be at the Fatcats Card Corner Booth, sharing a few tips on how to use the Crafter's Workshop Templates!
Have a lovely day!